We've been cruising down memory lane on our YouTube channel for the last few weeks. You might need to be over 40 to remember a few of these tools that changed the way we traveled. Which ones did you have? Are you still using any of these today?
1. A Walkman or Portable CD Player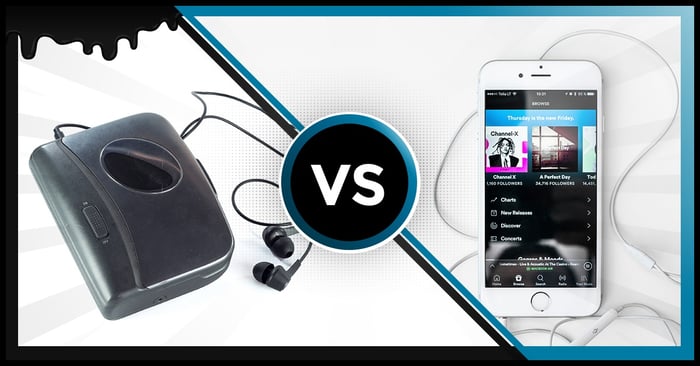 Sometimes, we find ourselves a little nostalgic for those AA batteries, especially when the dog eats the iPhone cord. Then, we remember what happens when you do this...
2. A 35mm Camera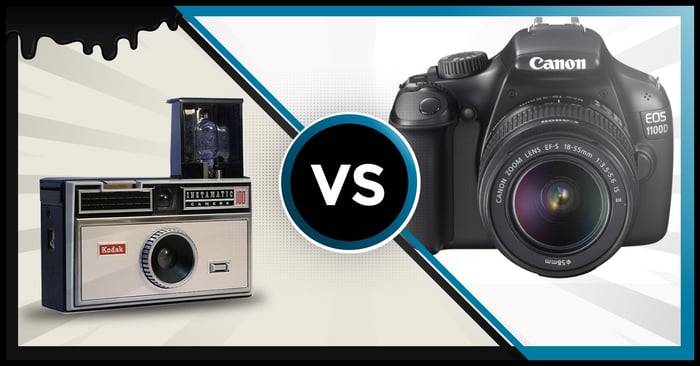 Sure, the darkroom was fun. But remember what happens to your film in the heat? If you ever carried a cooler just for your camera, you know what an upgrade digital cameras were for jobsite documentation. Just point, click, and...
3. A Portable TV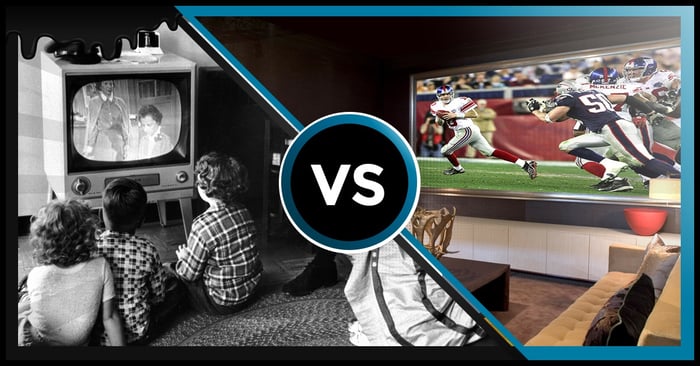 Remember plugging your TV into the cigarette lighter of your truck? We caught our fair share of football games sitting on the tailgate like this guy...
4. "Portable" Computers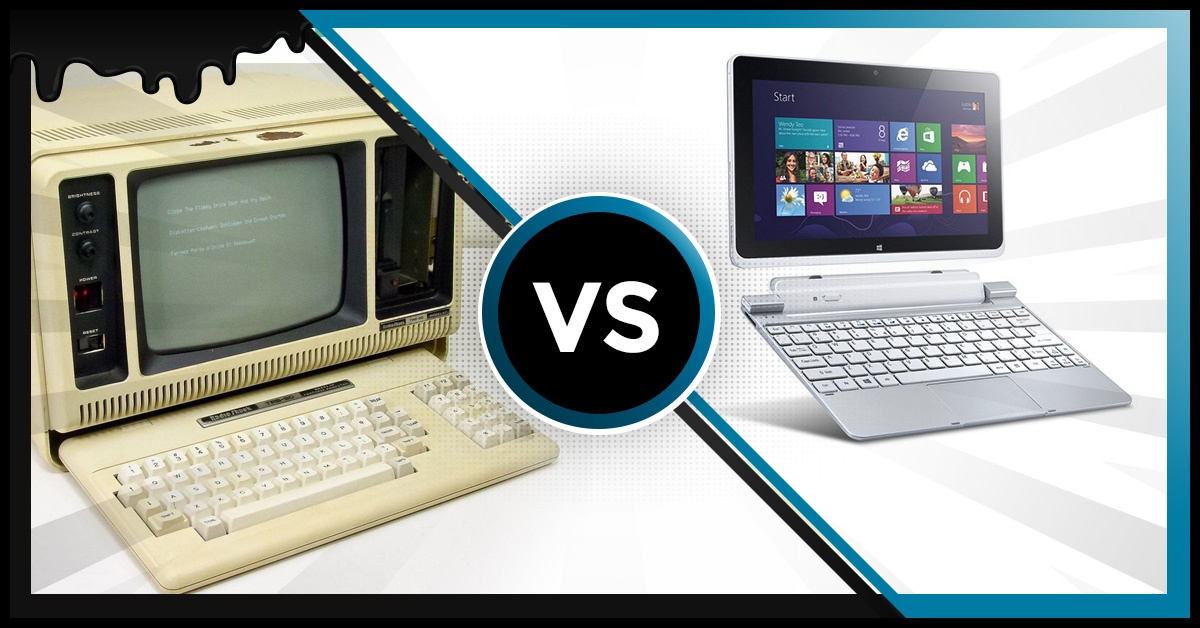 The first portable computers weren't much better. You might remember IBM or Apple's version, but the first portable computers were made by the Osborne Company way back in 1981. They weighed close to 25 pounds, but were slightly more capable than this less-than-portable device...
5. The phones of our youth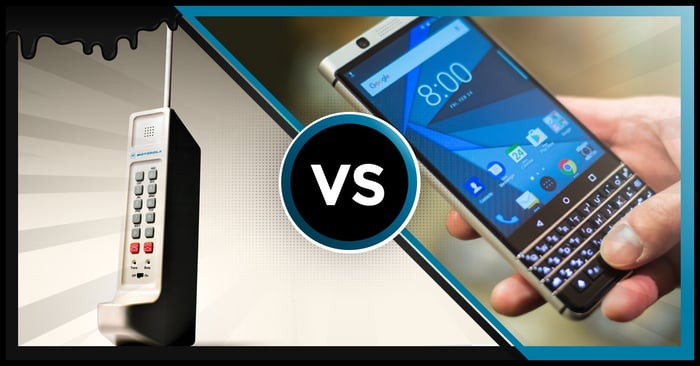 If you were making calls on the go when President Bush was still a reference to George H. W, you probably remember these Motorola models that barely fit in your seat, much less a pocket. Or maybe, you had to take your calling card (or spare change) to a pay phone and experienced something like this...
Poor guy. Who knew smart phones could prevent neck injuries?
6. Kitty Litter and a Scoop
With all the upgrades we've made in technology since the 1980s, it's hard to believe we're still using the same old oil spill control and clean up methods. We think it's time for an upgrade to the scoop and sprinkle method.
What's your favorite old-school tool on this list? Did we leave one out you're still pining for? Tell us about it in the comments below.
Topics: Spill Response, ditch the old
Leave a Comment: